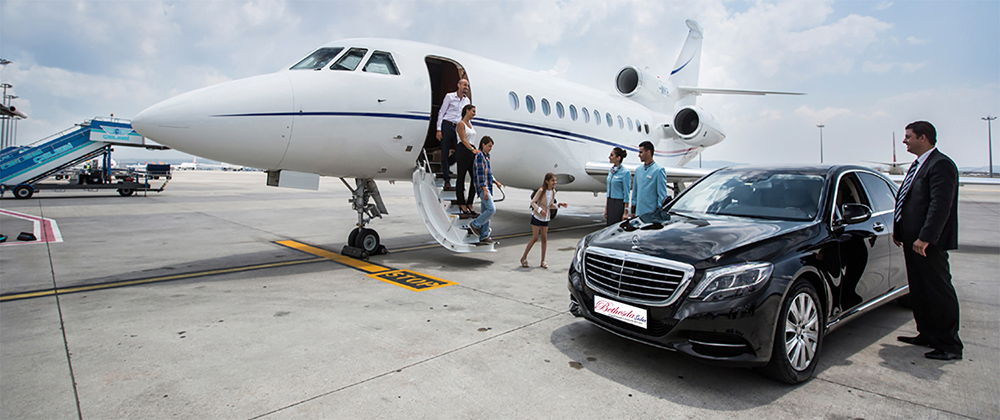 When you're ready to leave the terminal, you'll receive VIP treatment right from the start. Don't worry about the hassle of trying to find the car rental service, taxi or public transportation, only to be further confused by where you're actually supposed to go.
Our chauffeur will find you using a sign featuring your name, organization, or any other details that you specify. We'll also help you carry and pack your luggage into the vehicle. Then, you'll ride with class and arrive in style. We'll keep you entertained along the way with music or station of your choice on the premium sound system.
You can even enjoy WiFi access by simply letting us know in advance. If you're catching a flight at another airport, we also offer quick and easy transfer services.
BOOK NOW BY PHOHE
Call Us Now !
Bethesda Sedan Luxury Transfer Service