First-Class
Limo

Service
Hello, Where would you like to go?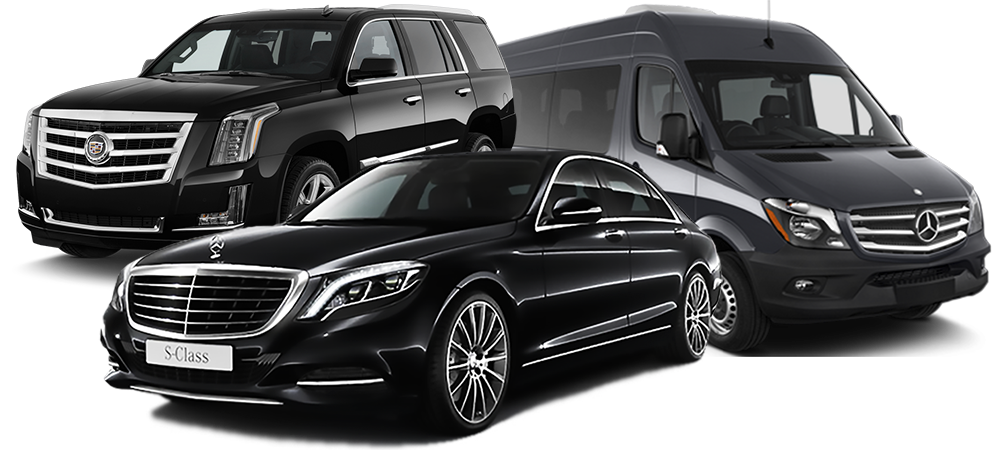 Places to visit
Places to Visit in Our City
Comments
Customer comments
quality cars and skilled drivers
Thanks for the timely service
reliable and experienced drivers
Very high quality people and very high quality services. Thanks
We are the pioneers of education with our expert trainers
Professional Drivers Change or cancel for free up until 1 hour prior to pickup.
That is why Bethesda Sedan Service provides a dispatcher on call 24-hours a day to take reservation requests combined with advanced technology platform for clients who wish to make reservations online.